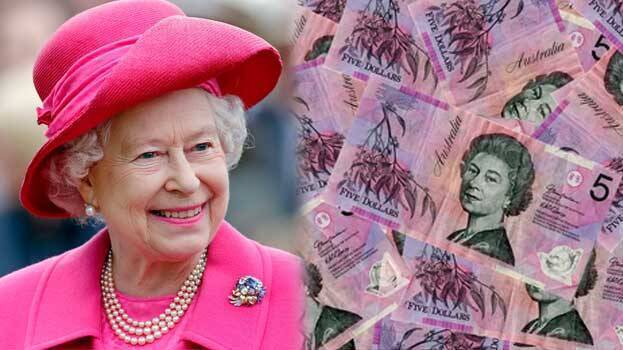 CANBERRA: Australia has decided to replace the image of Queen Elizabeth from its A$5 currency notes with a new design. The Reserve Bank of Australia said that the new decision was taken in consultation with the government to highlight and respect the country's indigenous culture. The image of the Australian Parliament will remain on the other side of the note.
Last September, Australia announced that after the death of Queen Elizabeth, the image of King Charles will not automatically replace the queen. The government officials said that the reason for including the Queen's image on the note was because of her personality and not for her status as the monarch.
The decision to change the currency note has come out while the government is pushing for a referendum to alter the constitution. After the death of Queen Elizabeth, there was a debate in Australia about whether to continue the constitutional monarchy. According to the 1999 referendum, it was decided that the British monarch should remain the head of the country, which is largely ceremonial.
Meanwhile, the reserve bank has said that it will take years for a new design that will do away with the Queen's image, so the current banknotes will be in use.