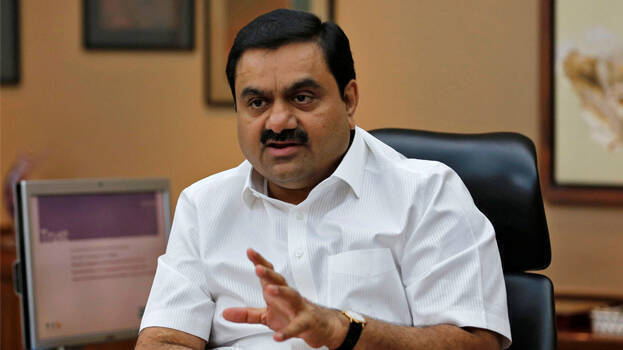 NEW DELHI: Gautam Adani, who has suffered a major setback following the Hindenburg reports, has come forward with an explanation for the Adani Enterprises' decision to not go ahead with the Follow-on Public Offer (FPO).
"For me, the interest of my investors is paramount and everything is secondary. Hence to insulate the investors from potential losses we have withdrawn the FPO," Adani said in a message to shareholders.
""In my humble journey of over 4 decades as an entrepreneur, I have been blessed to receive overwhelming support from all stakeholders particularly the investor community. It is important for me to confess that whatever little I have achieved in life is due to the faith and trust reposed by them. I owe all my success to them.", Adani said.
Adani Enterprises announced last night its decision to call off its Rs 20,000-crore FPO a day after it was fully subscribed, and promised to return the proceeds to the investors. With this, the Adani Group is calling off the largest follow-on share sale in the history of India. Although the FPO received 112 percent applications, the board decided not to go ahead with the FPO as Adani Group shares fell heavily in the market on Wednesday.
Meanwhile, after the release of the Hindenburg report, Adani Group has lost Rs 7.5 lakh crore in share value. Adani Group had announced that it would take legal action against Hindenburg Research, which is yet to happen. This has also fueled further setbacks in the market.
Shares of all listed companies in the Adani Group are reportedly suffering a setback on Thursday as well. Meanwhile, it is reported that the Reserve Bank has sought reports from banks that have given loans to the Adani Group. But there is no official confirmation in this regard.