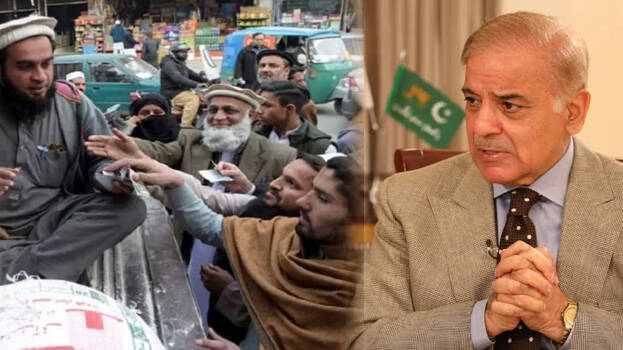 KARACHI: In the midst of an economic crisis, traders in Pakistan have warned of a shortage of essential commodities. According to the traders say, Pakistan is likely to face a severe shortage of cooking oil and ghee soon. These essentials are already in short supply in many places. Traders say the situation will worsen if banks do not open letters of credit (a payment mechanism used in international trade to provide financial guarantees from banks to exporters) for imports of essential goods. They also accuse the government of not taking countermeasures against this unprecedented situation.
The fall in the value of the rupee has fueled the crisis in Pakistan to an even worse situation. The nation's foreign currency reserves are nominal, which is not even enough for barely three weeks of imports. Pakistan is negotiating with the International Monetary Fund (IMF) to try to unlock bailout funds to assist its struggling economy, but that too is not making much headway. No one, including friendly country China, has come forward to provide assistance.
Strict restrictions have been imposed on electricity, petrol and diesel in the country. To reduce the use of AC and lights, the authorities have asked to open the doors and windows of the halls where marriage ceremonies are held. There are also unconfirmed reports that a foodgrain ration system is going to be introduced in some places.