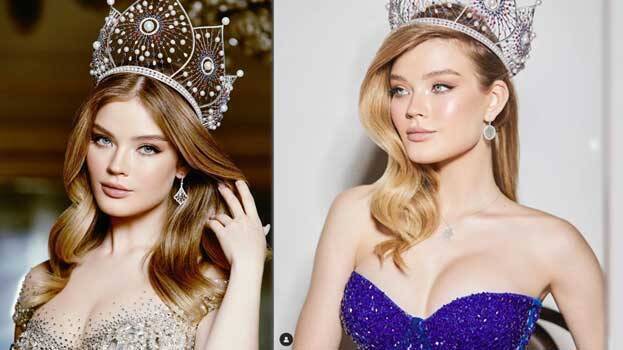 MOSCOW: Miss Russia, Anna Linnikova alleged that many contestants avoided her at the Miss World pageant 2023 held in the United States on January 15. She accused the pageant of being biased in favor of contestants from the United States and Ukraine. Anna clarified these things in an interview given to a Russian newspaper.
She said that she received negative comments from the acquaintances at the event. "It was very difficult. From the very beginning, I faced a continuous stream of insults and threats from Ukrainian social media users. Especially unpleasant were the negative comments from longtime acquaintances from Ukraine," she said.
"Many others avoided me and shunned me simply after learning about my origins. And the girls from Ukraine and Switzerland generally ran from me like fire," she added. Anna said that it was a pity that her Ukrainian counterpart Viktoria Apanasenko didn't want to speak to her.