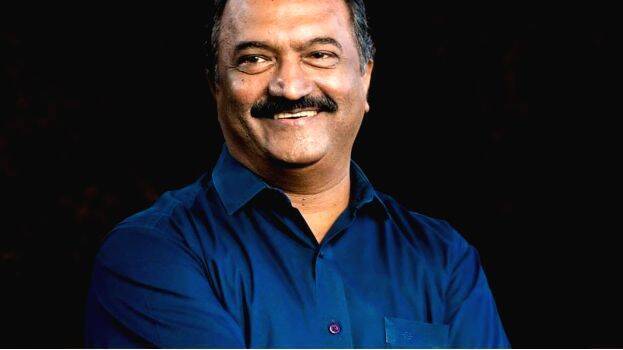 THIRUVANANTHAPURAM: Kerala achieved economic growth of 12.01 percent this fiscal year by surviving the severe financial crisis and the Centre's borrowing restrictions. This leap came from -8.43 percent during the Covid period. This is the highest growth achieved by the state since 2012-13.
According to an economic survey report released by Finance Minister KN Balagopal in the Assembly ahead of the state budget, tax and non-tax revenue will rise to 19.94 percent this fiscal year. The survey report also pointed out that unemployment decreased from 34.9 lakhs to 28.4 lakhs.
The financial status of the state is secure. Kerala achieved 4.6 percent growth in agriculture, 3.8 percent growth in industry and 17.3 percent in the service sector. The per capita income (1.62 lakhs) is above the national average of 1.07 lakhs. A package of Rs 20,000 crore for the commercial and industrial sector and Rs 5,650 crore assistance to small-scale industries during the Covid-19 pandemic helped growth. The government helped the people by providing them with money, jobs, food, etc. The report was prepared jointly by the Planning Board and the Finance Department.

Calculating growth
The growth achieved by the state is calculated by taking the average of gross domestic product, industrial, commercial, trade, and agricultural production growth, the standard of living of people, the price level fixed by the Finance Commission and the market price. Kerala is growing in all these indicators

Domestic production
9.98 lakh crore- This fiscal year
9.04 lakh crore- last year
Life expectancy
70 years- in the country
75- In Kerala
Maternal Mortality Rate (per 1000)
97 people- in the country
19- in Kerala

Infant Mortality Rate (per 1000)
28 people- in the country
6- in Kerala
Growth rate
2012-13..... 13.26
2013-14..... 12.79
2014-15..... 10.22
2015-16..... 9.64
2016-17.... 12.97
2017-18... 10.51
2018-19.... 12.64
2019-20... 8.15
2020-21... -8.43
2021-22.. 12.01