I will visit Sabarimala in this pilgrimage season: Trupti Desai
LIJA VARGHESE | Published on Thu 11 Oct 2018 03:01 PM IST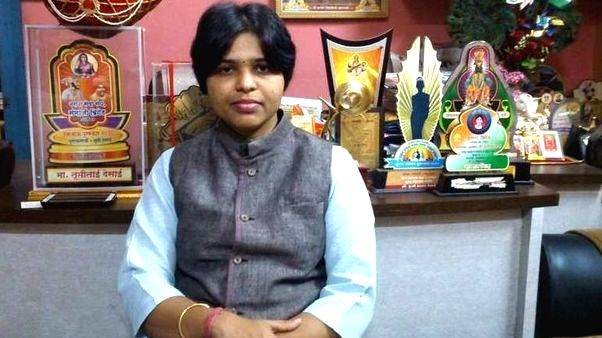 THIRUVANANTHAPURAM: Trupti Desai, founder of the Bhumata Brigade said that she will visit Sabarimala following the Supreme Court verdict allowing women of all ages to enter the temple. "I am ready to visit Sabarimala immediately", Trupti told Kerala Kaumudi 'Flash'.
"I was sure that the Supreme Court verdict will favour us. Therefore, I am ready to visit Sabarimala at any time. It will happen immediately. This was a fight for gender equality. Denying women permission to enter a temple in the name of menstruation cannot be allowed, especially when people who claim to be liberals do so. This verdict is against this. Therefore, I can surely say that this fight was for gender equality", said Trupti.
"The review plea is a waste of time. There is no point in opposing this verdict. I have seen many threats. I will not fear before such threats. I had received multiple death threats from Keralites following my stand on Sabarimala issue. Sabarimala is not anyone's private property. The state government should give us protection for entering the temple. I have not fixed a date. Right now, I am in a protest related to Mahalakshmi temple in Maharashtra. I will confirm a date when the issue gets settled. I will come in the pilgrimage season", she added.
Trupti Desai is an Indian gender equality activist and the founder of the Bhumata Brigade, a Pune-based social activist organization. She and the brigade have campaigned to get entry for women to religious places like the Shani Shingnapur Temple, the Mahalakshmi Temple Sabarimala Temple and the Trimbakeshwar Shiva Temple, all in Maharashtra, India.