Lucifer was not my first priority: Prithviraj
| Published on Mon 08 Oct 2018 06:52 PM IST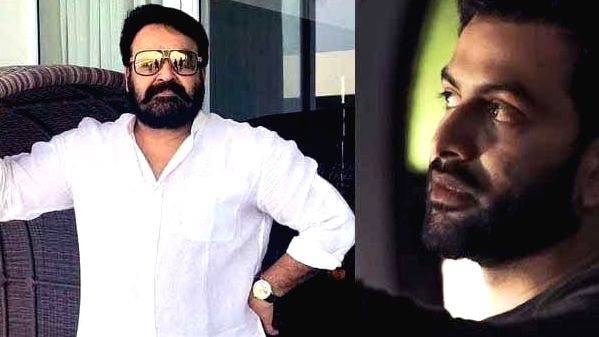 Actor Prithviraj is busy making Lucifer with Mohanlal in the lead. But he says that it was not the film that he intented to do first.
He was speaking to media persons on the sets of Lucifer in Kochi on Monday.
"Truly, my idea was to make 'City Of God' first but Lijo did it and it turned out to be wonderful, something more than what I had in mind. After that I had bought the rights of the film 'Veettilekkulla Vazhi'. I actually wanted to do it in another language, in different version.
But suddenly, 'Bajirangi Bayijan' was released and it went on to become one of the most popular Hindi films. Since Veettilekkulla Vazhi's plot had close similarity with that Hindi film, I dropped the idea about the Hindi version," he said.
Prithviraj said that Lucifer happened unexpectedly. When I was doing Tiyan with Murali Gopi, we used to have causal conversations on cinema during intervals.
Murali told me about writing a script, casting Mohanlal in the lead. I asked him who could be the director. "The idea of Lucifer was born then. The title Lucifer was not made for this film; it was the title given for another story written by my friend Rajesh Pillai. We have not used his story but just the title, because it matched my story," he explained.
In Lucifer, Vivek Obroi, Tovino Thomas, Indrajith and Kalabahavan Shajon will appear in important roles.
Manju Warrier is the heroine. The film, Antony Perumbavoor is producing under Aashirvad Cinemas banner, will hit theatres on March 28.