Mammukka is so sweet, say Vishnu, Vipin; they explain why…
| Published on Sun 21 Apr 2019 04:57 PM IST MALAYALAM VERSION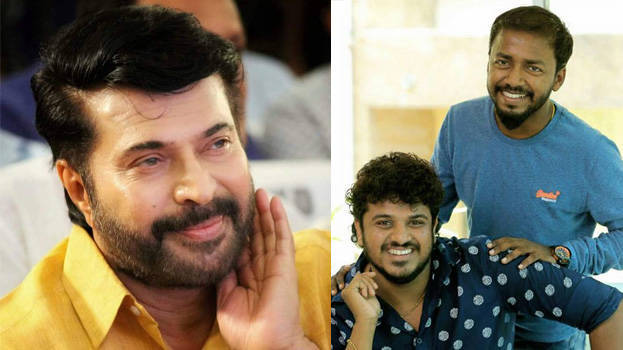 Mega Star Mamootty is Malayalis' pride in front of Indian cinema.

Even when he shines as Malayalam cinema's big brother, his elegance and solemnness made him stand out from others in the industry.

"But Mammootty is not as others think him to be, he is very sweet and kind…" say script writers and actors Vishnu Unnikrishnan and Bipin George, in a special interview given to Kaumudi TV.