Case registered State BP chief over Sabarimala remarks
| Published on Fri 09 Nov 2018 09:17 AM IST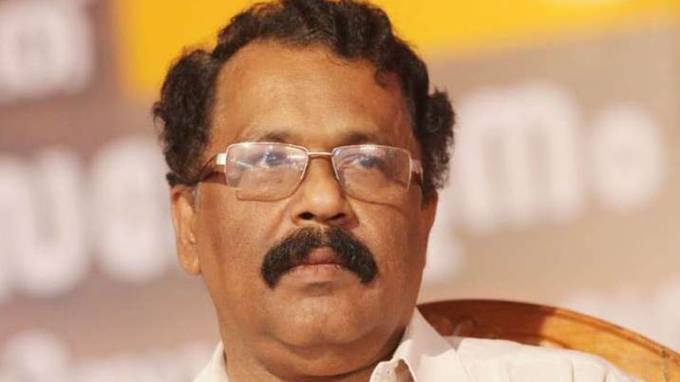 THIRUVANANTHAPURAM: A case under non-bailable charges has been filed against State president PS Sreedharan Pillai after he was caught on video telling party workers that last month's agitation at the Sabarimala temple over the entry of women of all ages was "almost planned" by the BJP.

Pillai was booked on Thursday under Section 505 1(b) of the Indian Penal Code, which refers to provocative comments that can cause fear or alarm in the public and disturb peace.

The complaint was filed by a journalist for his inflammatory speech.
Pilllai made the remarks during a meeting of the Bharatiya Janata Yuva Morcha in Kozhikode on November 4, but the audio clip was leaked out on Monday, the day Sabarimala opened for the 'Chithira Aattaviseshom' festival.
In the audio clip, Pillai is heard saying: "Everyone followed the agenda we had put forward. One after another, everyone exited the scene after surrendering before us… the agitation in the Malayalam month was almost planned by the BJP."