NDA will contest in all 20 seats in Loksabha election, BDJS will have maximum representation: Sreedharan Pillai
| Published on Fri 11 Jan 2019 12:53 AM IST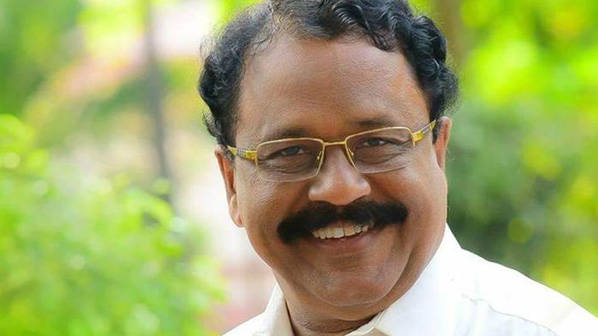 NEW DELHI: BJP led NDA will contest in all twenty seats in Kerala and BDJS will be secured maximum possible representation, says BJP state President P.S. Sreedharan Pillai. Seats are almost decided. Final decision will be made after discussing with national leadership. BDJS have asked for eight seats namely, Thrissur, Wayanad, Alappuzha, Kollam, Idukki and Attingal.
Pillai also praised the bill that ensures 10% reservation for economically weaker sections of general category. He also criticized Muslim League and CPI for opposing the bill.
"Media had boycotted BJP unnecessarily. Journalists were attacked by CPM activists. BJP's innocence is now clear after the arrests of CPM activists", Sreedharan Pillai added.