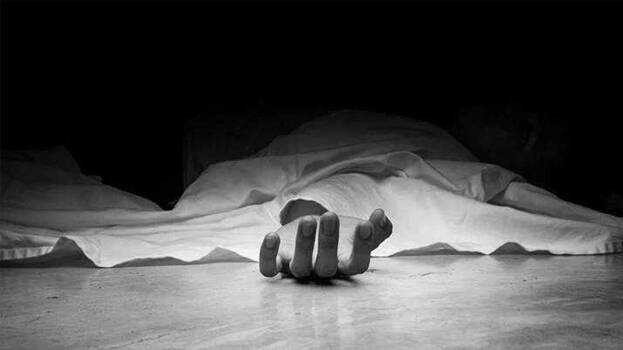 BHOPAL: A 16-year-old boy allegedly raped and killed a 58-year-old housewife as revenge for a mobile phone theft accusation against him two years ago. The brutal incident took place in Kailashpuri village in the Rewa district of Madhya Pradesh on January 30.
The 16-year-old reached the woman's home on the night of January 30, when her husband and son were not there. The boy allegedly stuffed a plastic bag and a cloth into her mouth, dragged her to an under-construction part of the house, and hit her on the head and body with a sickle. The 16-year-old went into hiding and was arrested after several days of police investigation.
The boy has confessed to the crime during interrogation. The woman him of stealing a mobile phone two years ago. The incident caused great embarrassment to the boy as the whole of the village came to know about the theft and he wanted to take revenge, police officials said.