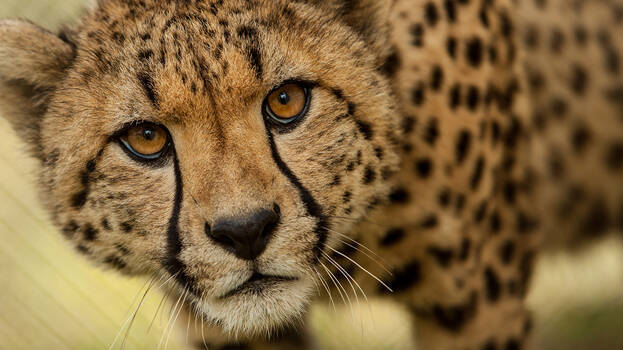 BHOPAL: Congress MLA shares concern that bringing cheetahs from Africa to Kuno National Park in Madhya Pradesh is a political move by BJP. Pragilal Jatav, who represents the Karera assembly constituency in Shivpuri district, is worried that the cheetahs brought to Kuno will eat Congress voters.
The MLA had come to make preparations for the state Congress President Kamal Nath's program. Jatav shared his concern while asking the party workers to prepare for the event. He became the MLA with a majority of 30,000 votes in the by-election held in November 2020. The election was held after sitting MLA Jasmant Jathav switched to the BJP.
The MLA says that the BJP has spent 117 crores to bring cheetahs and the cheetahs of Kuno Palpur National Park have been brought as part of a project. ' These animals are now small. As they grow they will eat our people and reduce our vote. They have prepared this plan,' after sharing this concern, the leader also asks the followers to come dressed well for Kamal Nath's event.