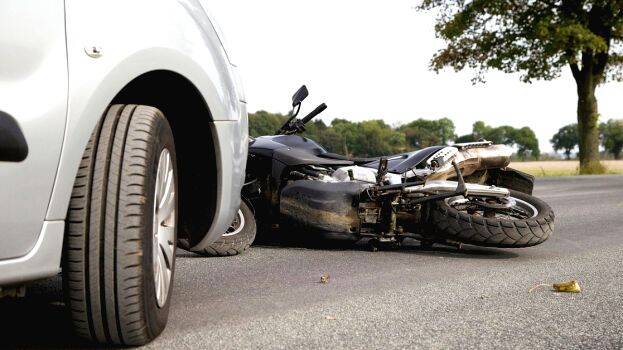 The furious private buses that scream through the busy roads of Kochi skip a beat in any commuters and travelers alike. Many articles were penned about the reckless steering of wheels by drivers in the district but no curative measures were found. The പigh Court has lashed out yesterday putting the spotlight on the private buses practicing a death run in the streets of Kochi. Vypin native Antony was heading towards his workplace on his splendor bike. But a private bus, breaking all ounces of traffic rules rammed into the crowded signal, slithering past the vehicles and finally hitting down Antony, only to crush his skull to a grim death. This death run has turned out to be a common song in the state and now with the government staying lax, the high court found it imminent to address the cause.
After the horrific incident that shook the senses, Justice Devan Ramachandran called the city police commissioner and directed him to take orders against such private buses showboating a reckless run on the road. Every such incident pushes a fated family to the abyss of bereavement. Many other lives are still bedridden after suffering shock accidents on the road. There is also a burgeoning rise in pedestrians and commuters getting hit by buses and vehicles in Kerala. The predicament, that is the roads in Kerala requires a separate mention in itself.
The busy stretch in front of Infosys in Trivandrum also saw a similar ghastly hit. A car surpassing a red signal illegally, made move forward only to hit an IT woman employee. Her condition is said to be critical, and moreover, the car never showed the mercy to stop after the lapse. The run never went that far as the locals who went behind caught the car and handed the driver to the police. Rules should be amended to cancel the license of such offenders who not only abide by the road manners but seldom have a thing for humanity.
The court has strongly advocated for the free use of zebra crossing by pedestrians. But unlike in foreign countries where the zebra crossing works efficiently, the drivers in the state get angst seeing pedestrians crossing the road and makes many impatient moves to stop them from doing the same. The condescending approach of 'nothing happens when I have the wheels' should be changed and a more realistic approach considering the life of fellow road drivers and commuters can help tilt the driving for good in Kerala.