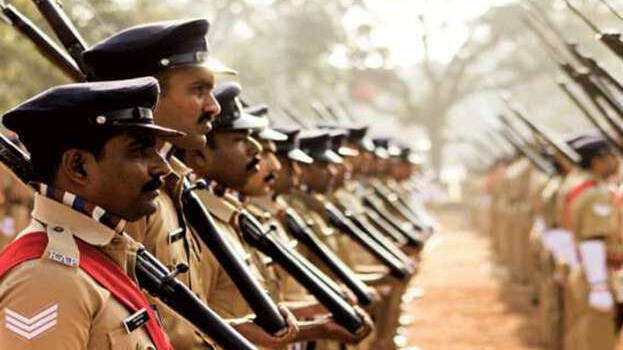 THIRUVANANTHAPURAM: The PSC has not published the new list of civil police officer post even after two and a half years since the expiry of the last rank list which created controversy over copying incident. 1,380 vacancies have already been reported in seven battalions without publishing new list. This is when the working of the stations is in trouble due to shortage of officers. Candidates who are waiting for the list are also concerned.
The previous list was cancelled on June 30, 2020. Before that, notification was issued on 31st December 2019 for the new list. After the preliminary and main examinations, the physical fitness test was also conducted in the months of October-November. However, the certificate verification of the shortlisted candidates is yet to be completed. After that the rank list will be published.
5,609 persons were appointed from the previous list. The recommendation for appointment from this list started much late as the process was stopped due to the copying controversy. After a complaint was raised regarding less appointments, the expected vacancies up to December 2021 were estimated and the appointment recommendation was made.
Therefore, there is an assessment that even if the new rank list comes out, there may not be enough appointment. However, the candidates demand that the appointment should be made by calculating the expected vacancies as done earlier.
Although the current rank list is not published, PSC has started receiving application by publishing a new notification for the post of CPO. While the process is going on, the current rank list will be published. The next list will come into effect only after its expiry. It is also hinted that only one exam will be conducted as before and the preliminary and main exams will be avoided.