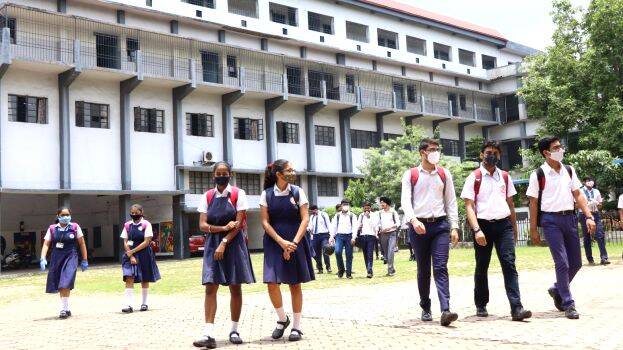 THIRUVANANTHAPURAM: The Education Department has proposed to create 6005 additional teaching posts for the academic year 2022-23, but only about half of the posts will be newly recruited. 3080 in government schools and 2925 in aided schools.
Among the increments in the aided sector, some posts should be earmarked for differently abled reservation and redeployment of reserved teachers in the teachers' bank. The High Court has ordered that appointments should be made to fill up the backlog of differently-abled reservations. In the posts after reservation for disability, the first post should be given to the government in a ratio of 1:1. In this, the government should appoint people from the teacher's bank. Management can make appointments only for posts beyond that. Out of the 2925 additional posts in aided schools, the management can make appointments to about 1,000 posts after these two. Those who have lost their posts in aided schools will be transferred to the teacher's bank. Those without protection cannot continue to work.
1638 persons who lost their posts in government schools (including retirement vacancies) should be redeployed. If the finance department approves the additional post, that too can be used for the redeployment of those who have lost their posts. The remaining posts will be what PSC will be reporting. According to the experts of the education department, about 2000 vacancies can be reported to the PSC from the new posts if we consider those who lost their posts in the retirement vacancies as well.