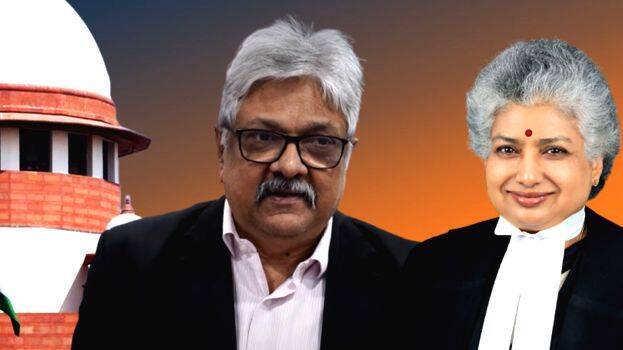 It was Shakespeare who asked what is in a name. But a name hides many things. The most important of them are caste and religion. In old times, the backward classes of Hindus did not have the right to name their kids after any of the main deities. But upper castes used to name their kids after all the main gods and goddesses and add their own caste names to it. Still, there are those who continue this and those who don't. It's all one's freedom and choice. After independence, any citizen irrespective of caste has the right to adopt the name of his choice. Those who do not like the name given by their parents can legally change it once they reach adulthood.
Name and religion come to a person. But that is not the case with place names. India has many place names with their names associated with the Hindu, Muslim, and Christian religions. If anyone insists that all this should be changed after taking into account the majority of the people living there, it can only be considered as the lowest and most wretched parochialism. This will lead to unnecessary conflicts and divisions in the society. Supreme Court criticizing the demand to change the names of places and roads, targetting a particular religion, brings happiness to the common people who want peace. The court asked BJP leader Ashwini Upadhyay, the petitioner, whether he wanted to keep the country on the boil. The petitioner demanded that the Ministry of Home Affairs should set up a renaming commission to find out the original names of 'ancient historical cultural religious places, and the court should issue directions for this. In response, a bench comprising Justices KM Joseph and BV Nagarathna gave a retort that the Supreme Court cannot become an instrument of destruction in the country.
At this stage of growth there are many problems that the country has to face. It would be delusional to think that changing the name of a road can erase all stories of occupation. Such demands lead to the creation of a division. India is an all-inclusive country. Its glory resides in its assimilation of all. And not in rejection. Hinduism is not narrow-eyed. The main prayer of that religion is peace for the whole world. Anything contrary to its essence will not take root here for long. That is what the history of India teaches us.