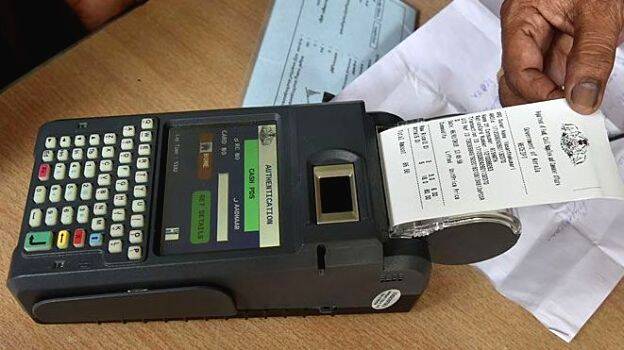 THIRUVANANTHAPURAM: The BSNL bandwidth will be increased to 100 Mbps to make the ration server work efficiently in the state. The government has advised the officials to come up with new software that can suit the E-POS system for the proper running of ration shops.
The decision came in the meeting conducted by minister G R Anil with employees of Hyderabad NIC, Keltron, and C-DAC. The majority of the E-POS system in ration shops run with BSNL sim. The present speed received from the sim is 20 Mbps which is lackluster and dubious when handling a large rush of customers. BSNL has agreed to increase the bandwidth to 100 Mbps from March 20 as per government demands. The software used for the E-POS system is from 2017. The NIC employees have suggested adopting a new one which is sure to be a booster to the working of the ration shops.
Mobile sims with an excellent range near ration shops will be considered for the E-POS system. The government is also moving with plans of conducting a service camp from April 1 to 30 just to study the intricacies of the E-POS system. Many car holders complained about not receiving notifications on mobile phones about the ration collected. The minister warned the C-DAC officials to rectify the issue at the earliest. The government splurged a whopping Rs 1 crore to develop this service for the public.