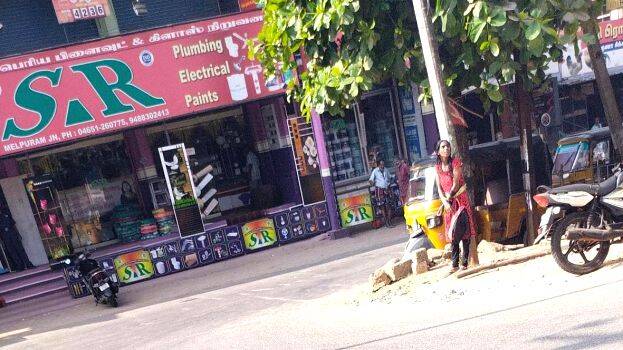 NAGERCOIL: Three auto drivers have been arrested for allegedly tying up a woman on an electricity post and beating her up at at Melpuram junction in Kanyakumari district. Shashi (47), Vinod (44) and Vijayakanth (37), natives of Melppuram and Pakode, were arrested for allegedly beating a woman named Kala (35), a native of Melpuram. The police are searching for Dipin and Arvind, who are absconding.
Kala, who runs a massage center in Marthandam, used to be verbally abused by drivers at the auto stand as she walks through Melppuram. When this was repeated the other day, Kala threw chilli powder at the drivers. Enraged by this, the drivers tied Kala to an electricity post and beat her up.
Based on the information received by District Police Chief Harikiran Prasad, Kala was released after one and a half hours by Arumana Police. A case was registered against 5 persons based on the complaint of Kala. Three people were remanded. It is alleged that there are many cases against Dipin who is absconding and that he was not arrested because his sister is a police officer.
Kala says that after being tied to the electricity post at the upper junction for about one and a half hours, no one took the initiative to save her and many people took photos and videos on their mobile phones and posted on social media.
The whole world celebrated Women's Day on the 8th, but the very next day, a picture went viral on social media with the caption that a woman is tied up and beaten up on the road.