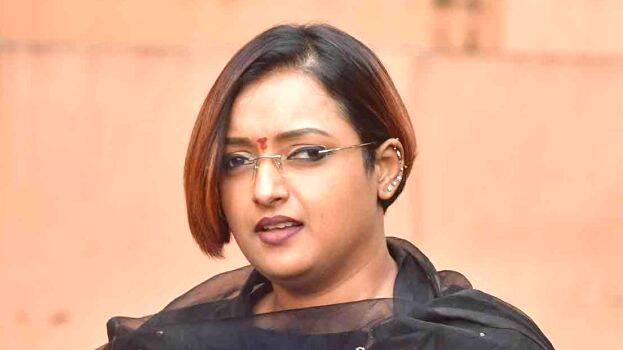 BENGALURU: The Karnataka Police has started action on Swapna Suresh's complaint that a middleman named Vijesh Pillai from Kannur offered Rs 30 crore to withdraw the allegations against the Chief Minister and his family in the gold smuggling case and to hand over evidence and leave Kerala.
Swapna's detailed statement was recorded at Krishnarajapura station in Bangalore. To collect evidence, Swapna was taken to the hotel in Wetfield where she met Vijesh. The statement of the employees and manager of the hotel was recorded. The police informed that no case has been registered on Swapna's complaint, a non-cognizable report (NCR) has been prepared and Vijesh Pillai has been directed to appear at the station. If the NCR is registered, the police can summon the culprits and issue a strong warning. Complainants can approach the court with this report to register an FIR. Bengaluru police also explained that this is the preliminary action in the complaints of threats.
Meanwhile, Swapna revealed on Facebook that the hotel management informed the police that another person was staying in the hotel along with Vijesh Pillai. Swapna also expressed her cusriosity as to who this unknown person could be. Swapna also released pictures of her in front of the police station and the hotel. Swapna has also lodged a complaint with the Enforcement Directorate. Meanwhile, Vijesh has also lodged a complaint with DGP Anil Kant against Swapna.