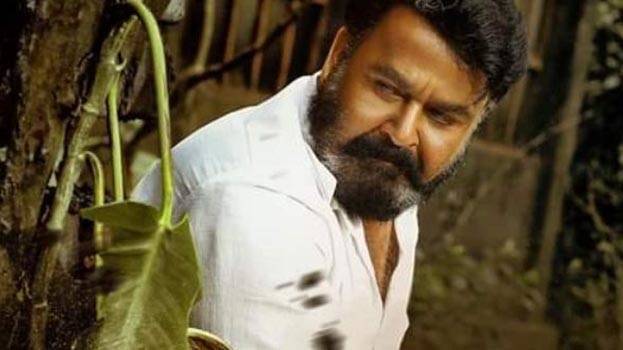 The visual treat Malayalis got when Prithviraj's direction and Mohanlal's acting jelled well was unbelievable in the film Lucifer. What was most eye-catching in the film was the electrifying fighting scenes.

Now the crew has released the video of the making of those fighting scenes to inspire and thrill the audience.

The video is 3 minute 55 seconds long. By now, more one and a half people have watched the video uploaded on the Youtube channel of Goodwill Entertainment channel.