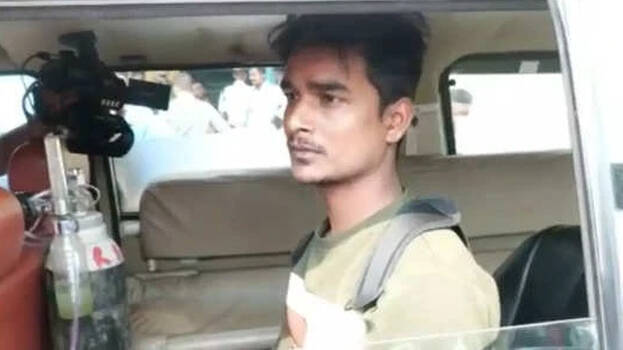 GUWAHATI: A man who eloped with a Hindu girl from Assam by faking his religious identity has been absconding in Kerala for two months. Ramijul Islam from Nagaon in Assam changed his name to Munna Gogoi and got close to the girl. He created an account on social media using this fake name. According to the Assam Police, Ramijul Islam is the father of three children.
After the girl went missing, the mother lodged a complaint with the police. In the police investigation it was revealed that Ramijul Islam and the girl were in Kerala. After this, a police team from Assam reached Kerala and arrested the accused. After being produced in a court in Kerala, the accused was brought back to Assam and the girl was rescued.
He also tried to escape while being brought to court in Kerala. Meanwhile, Ramijul Islam claims that the girl eloped with him knowing that he is a Muslim.