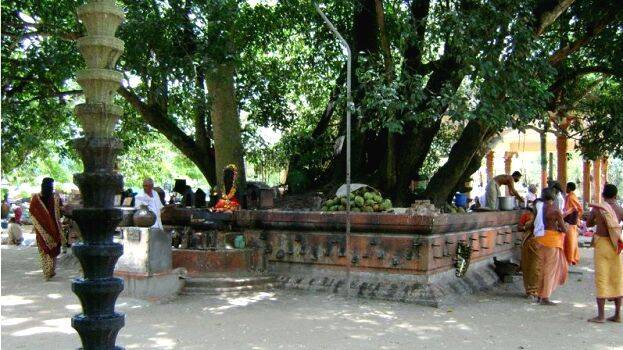 KAYAMKULAM: To fight the caste divisiveness still practiced by the Oachira Parabrahma temple governing body, the SNDP will conduct a prayer session and sit in protest in front of the Oachira temple at 3 pm with big participation from devotees.
The temple will be swarmed by devotees during the protest. The SNDP councilor P T Manmadhan will inaugurate the protest later.
" Even during the dark times of history when caste discrimination was at its crescendo, all sections of people had access to enter and pray in the Oachira temple. But the current governing body is deliberately denying membership for lower caste people" said SNDP Kayamkulam unit president V Chandradas.
According to the Oachira temple rules, 40% of participation in the committee is given to lower caste and Nair sections in society. However, in the latest sub-committee formed, no people from the lower caste were selected which triggered a protest.