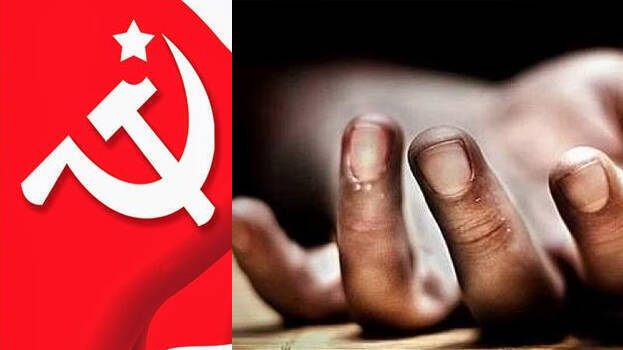 ENGANDIYOOR: The son of a CPM woman leader died after beaten up by a local CPM leader, who intervened in a dispute with a neighbor. The dead is Amal Krishnan (31), son of K B Sudha, a CPM leader, block panchayat member and mahila association leader. The incident happened in front of Engandiyoor panchayat office on February 1.
Amal, who sustained injuries in the attack, was undergoing treatment in the hospital for 45 days. He was discharged and brought home the other day. He died Sunday evening at 8 pm. Amal attacked another local leader for being a party with Sudha's neighbour. On the day of the incident, Amal accused the CPM leader, who is also a former panchayat member, for joining his opponent. A scuffle broke out when another leader saw this and got involved in the issue. Amal was beaten up by two CPM leaders. The police registered a case against both parties on the basis of CCTV visuals near the panchayat.

Amal sustained serious injuries in the attack. Amal was first admitted to the Chavakkad Taluk Hospital and later shifted to a private hospital in Thrissur. He was brought home after recovering from his injuries. Amal is her only son. His father Unnikrishnan had died earlier. His relatives alleged that after the attack, the police had taken a statement but the case was filed under a trivial charge. The Congress Engandiyoor constituency committee demanded a murder case be filed against the CPM leader in the incident.