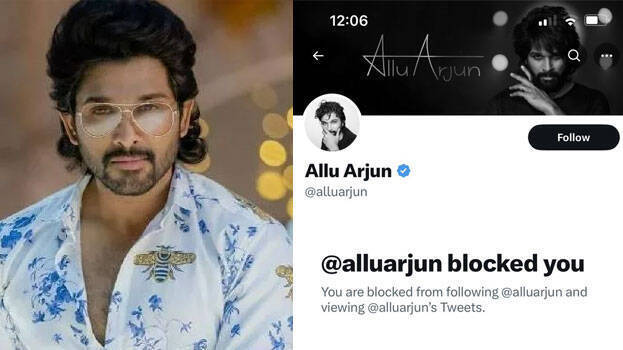 Allu Arjun the south Indian sensation is decked up with a bagful of exciting releases. Pushpa 2 has rolled intriguing the fan base of the movie franchise. However, it is not for the movie that Allu is currently in news, but for some tidbits for a page 3 story. A former actress who worked opposite Allu in the 2010 release Varudu has shared a screenshot that opened a different tale.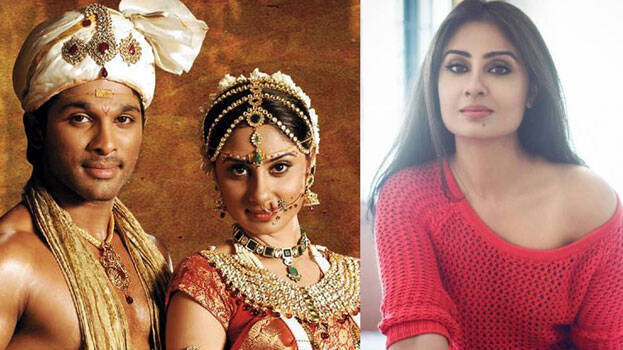 Bhanusree Mehra who was the lead opposite to Allu in Varudu made a tweet and it had a story. She said she was left with no work after Varudu- a disaster at the box office. Mehra went into oblivion and was not seen in movies again. Now, she is up in the trending list now for not movies but just for the fact that the superstar and her former pair, Allu Arjun blocked her on Twitter.
After the tweet went viral, Allu Arjun unblocked her which also was again tweeted by a relieved Mehra. She said Allu was never the reason for the downfall that happened in her professional life.