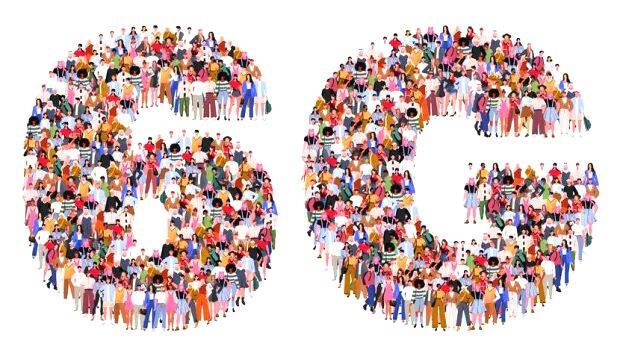 NEW DELHI: India, which has implemented fifth-generation (5G) telecom technology along with developed countries, will implement sixth-generation Bharat 6G services by 2030, which will be 100 times faster. Prime Minister Narendra Modi released the 6G policy document for this.
6G is expected to have a capacity of up to one terabyte per second. The response time of the devices is also very low. 6G technology will be implemented in two phases. Before that, the 5G service will be rolled out across the country.
A 6G Technology Innovation Committee was formed in November 2021 under the chairmanship of Telecom Secretary Rajaraman to prepare the design and plans for 6G. Other countries that have started 6G research include the US, South Korea, Europe, Japan, and China:
The policy document states:
6G: 2023-2025 first phase, 2025-2030 second phase.
90% of households to have high-speed broadband.
5 crore Wi-Fi hotspots.
Drones for delivery.
Always connectivity in urban and rural areas.
Recommendations:
Optical fiber network before 6G deployment.
Roadmap for testing, prototyping, and production.
Laboratories for research and development.
Industrial firms, start-ups, and academic institutions.
Spectrum for 6G technology.
Research to make India a 6G hub
In daily life:
Smart Classes, Distance Education, Digital School.
Robotic surgery, online treatment, automated labs.
Smart waste management and POS transactions.
Autonomous Public Transport, Digital Library.
6G revolution
Mobile edge computing, artificial intelligence, remote control factories, self-driving cars, and smart devices that receive messages directly from the human brain.
Devices will be interconnected and act autonomously (e.g. vehicles on the road will keep a distance from each other and move autonomously).
'6 months after the 5G launch, India is discussing 6G. This policy document will be the foundation for 6G'.
-Narendra Modi, Prime Minister