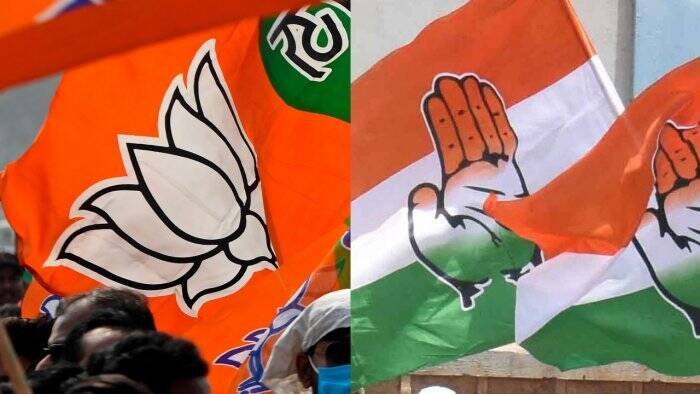 NEW DELHI: Days after Rahul Gandhi's conviction by a Surat court, BJP leader Ravi Shankar Prasad on Saturday said that no attempts were made to seek a stay on the magistrate court's verdict to encash Rahul Gandhi's conviction in the Karnataka Assembly polls.
While addressing the press conference in Patna, Prasad said, "Rahul's utterances on Modi's surname were abusive, not critical and that the BJP is going launch a stir against his insult to OBCs."
Prasad further said, "You have the right to criticise. You don't have the right to abuse and insult. He (Rahul Gandhi) abused and insulted (a backward community) in a public meeting. The court gave him a chance to apologise. He said he won't apologise."
While reacting to the first presser of Rahul Gandhi's post-disqualification as MP, Prasad said, "He (Rahul Gandhi) addressed a press conference in Delhi and did not say anything on the matter (On his conviction in the 2019 defamation case). He tried to mislead again."
He added, "In his press conference, Rahul Gandhi tried to make false statements & did not speak on the subject. Rahul Gandhi has been punished for his speech in 2019. Today he said that 'I speak thoughtfully' which means whatever Rahul Gandhi said in 2019, it was spoken thoughtfully."
On Friday, Gandhi was disqualified as a member of the Lok Sabha, a day after his conviction by the Surat court in a defamation case.