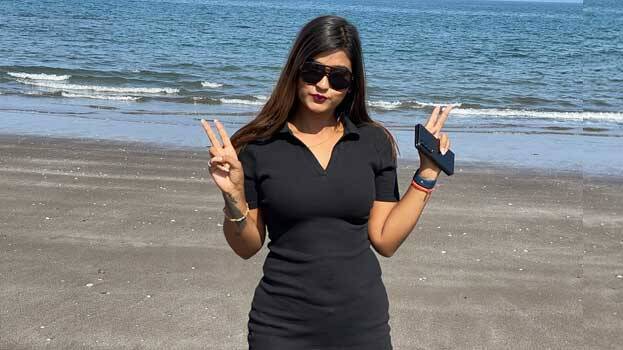 LUCKNOW: A Bhojpuri actress was found dead in a hotel room. Akanksha Dubey (25) was found dead in a hotel room in Varanasi. Initial reports said that it is a case of suicide. She had a video of herself on her Instagram account on Saturday.

She was all set to act in the new movie 'Nayak'. She was found hanging this morning when her make-up artist reached her room to call her.

Apart from being a film actress, she was also active in social media. She was on social media hours before her death. Meantime, police said the cause of death is not clear.
She had shared a picture of her lover on Valentine's Day. She shared pictures with co-star Samar Singh. The two have acted together in many films. However, Samar's mobile phone was found switched off since morning.

She entered the film industry at the age of 17 with the film Meri Jung Mera Faisla. She had taken a break from films due to depression in 2018. She returned to acting recently. Mujse Shaadi Karogi, Veeron Ki Veer, Fighter King, Kasam Paida Karna Ki are the major films in which she had acted.