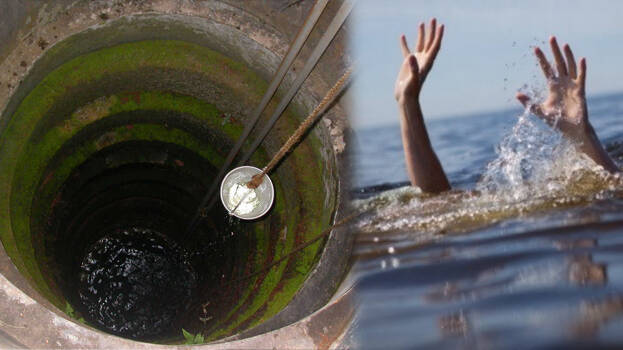 BHOPAL: A 30-year-old woman jumped into well along with her four children. The woman and the eldest daughter survived as they grabbed a rope hanging in the well, but three kids died. The incident was reported in Baldi village in Burhanpur district in Madhya Pradesh.
An 18-month-old baby is also among the deceased. The woman named Pramila Bhilala tried to commit suicide as she fought with her husband. After falling into the water the woman feared for her life and grabbed a rope hanging into the well to climb up to safety with her eldest daughter.
But her other children, including two girls aged three and five and an 18-month-old baby, died. The body of the kids has been sent for postmortem. The police have registered a case into the incident. They informed that the condition of Pramila and her eldest daughter is fine.