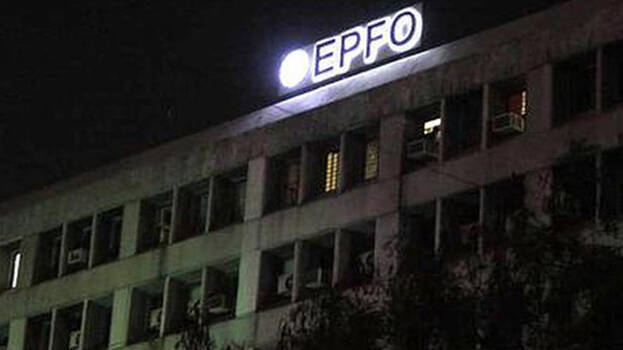 NEW DELHI: The Employees' Provident Fund Organisation (EPFO) has increased the interest rate. The interest rate for the financial year 2022-23 will be 8.15 percent. The PF interest rate hike decision was taken in a meeting of the Central Board of Trustees (CBT).
Last year it was 8.1 percent. This was the lowest interest rate in 40 years. The depositors were afraid that the interest rate would fall below 8.1 percent this year. But it was hiked to 8.15 percent. The new rate will come into effect as soon as the government approves it.
In the financial year 1977-78, the interest rate was lower than 8.1 percent. The interest rate at that time was eight percent. In 2017-18, the interest rate was 8.55 percent, in 2018-19 it was 8.65 percent and in 2019-20 it was 8.5 percent.