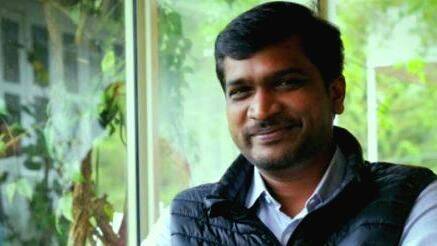 NEW DELHI: CPM leader A Raja has filed an appeal in the Supreme Court against the annulment of the Devikulam election by the High Court.
The petition sought quashing of the High Court verdict that a converted Christian cannot claim reservation for Scheduled Castes. According to the appeal, the High Court did not mention about birth certificate, caste certificate, school records etc. in the verdict. In the petition filed through Adv. G. Prakash, Raja pointed out that UDF candidate D. Kumar, who did not file any objection even during the scrutiny of nomination papers, is approaching the court with the allegation after a long time.
Raja's arguments in the petition
The finding of the High Court that I do not belong to the Hindu caste cannot be factually and legally sustained.
Along with the nomination paper, the caste certificate and other documents were handed over to the electoral officer. The nomination was accepted on the basis that the certificates were deemed genuine.
I won at Devikulam, a scheduled caste reservation constituency, with a majority of 7848 votes
I married a Hindu woman. The High Court came to the conclusion that I am a Christian by taking the wedding photo as evidence
There is an argument that my father and mother are converted Christians. I am a Hindu and haven't followed Christianity.