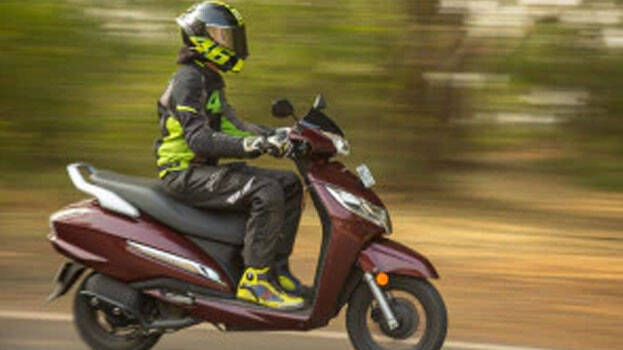 THIRUVANANTHAPURAM: The Thiruvananthapuram special squad arrested a youth from Vettucaud Balanagar Colony with 100 liters of liquor in a raid conducted on dry day. The squad arrested Sreejith alias Surya of Balanagar Colony, who sold liquor in large quantities in the city driving around on his scooter.
193 bottles of liquor including Pondicherry liquor of 100 liters were taken into custody from his scooter and in a vacant plot near his house. An amount of Rs 5000 which he got in selling the liquor was also seized.
Preventive officers Anil Kumar and Santhosh Kumar, civil excise officer Suresh Babu, Nanda Kumar, Ratheesh Mohan, Akshay Suresh, Prabodh and excise driver Anil Kumar took part in the raid conducted as per the directive of squad circle inspector Shibu.