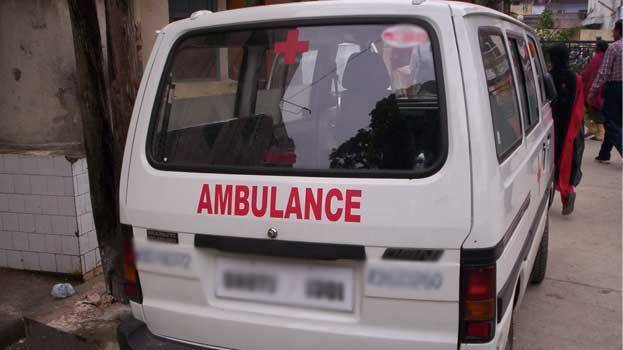 NEW DELHI: 22 students fell unconscious while celebrating their teacher's birthday in the school. The incident took place yesterday at the Government Girls Senior Secondary School in Chhatarpur, Delhi. The students of class 6 and class 7 fell unconscious after consuming the cake during the celebration.
Then they were admitted to Safdarjung Hospital. After getting the information, the police reached the hospital and started the investigation. The initial conclusion was that the incident was caused by a gas leak in the school. The police also investigated whether food poisoning was the reason.
But the police later found out that it was not the gas leak but the pepper spray kept in a teacher's bag that made the students unconscious. It is reported that they used pepper spray mistaking it for deodorant.
Government sources said that the health condition of the children is being closely monitored. DCP Chandan Chaudhary said that the investigation into the incident is in progress.