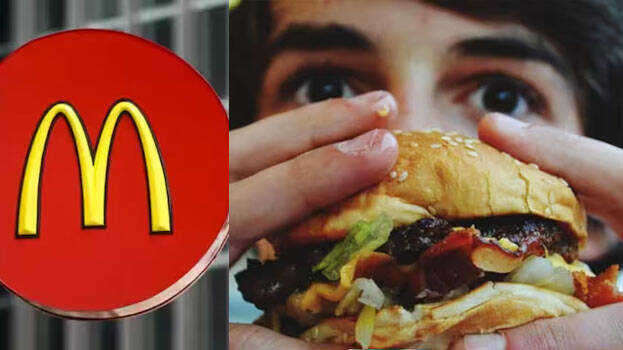 LONDON: Fast food chain McDonald's has been fined £500,000 after a customer complained of finding mouse droppings in cheeseburger in London. A fine of more than Rs 5 crore has to be paid.
The incident happened in 2021. The person found the mouse droppings in the burger bought from a drive-in restaurant at Leytonstone in east London. The inspection conducted by the health inspectors following his complaint revealed that the food was being cooked in unhygienic conditions. Remains of a dead rat and droppings were found in the place where food is prepared. The restaurant was closed then.
McDonald's was fined £4,75,000 (Rs 4.8 crore) for violating hygiene rules. 22,000 pounds (about Rs. 22.6 lakhs) to be paid towards legal costs. The court also ordered a surcharge of 190 pounds (Rs 19,537). District Judge Susan Holdham opined that customers expect a high standard of clean food from McDonald's.
A McDonald's spokesperson said the company has apologized for the incident. McDonald's maintains high standards of health, safety and hygiene. However, the spokesperson said there was a lapse from the side of the company in the incident.