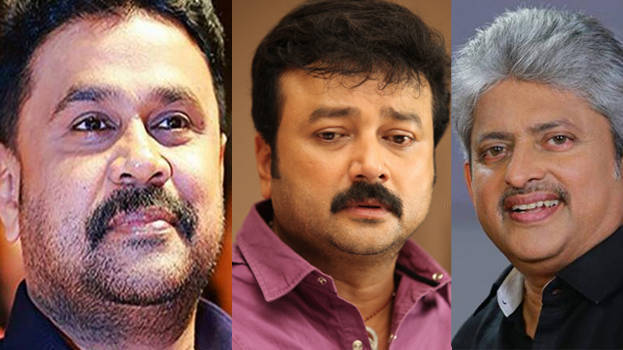 Director Rajasenan revealed that actor Dileep has something special that no other actor has. That specialty is nothing else but marketing and this is something that neither Jayaram nor Suresh Gopi have. Even Mohanlal and Mammootty learned marketing from Dileep, Rajasenan told in a chat with Kaumudy TV.
https://www.youtube.com/watch?time_continue=10&v=jm4XYIQwWUc
Dileep knows marketing which neither Jayaram nor Suresh Gopiko have. Neither Mammootty nor Mohanlal have it. The two actors learned self-marketing from Dileep. Not only they but many, only Jayaram made a mistake. The problem came when Jayaram started showing things done by Dileep. He has a strong knowledge of film marketing and he holds on to it. He will market it even if some of his films are very bad, the director said.