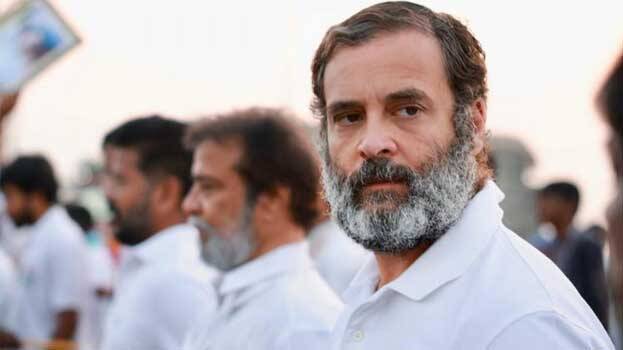 CHANDIGARH: Congress leader Rahul Gandhi traveled from Delhi to Chandigarh in a truck. The incident happened last night. Rahul boarded the truck from Ambala in Haryana. With the footage of Rahul traveling in a truck going viral, Congress workers have come out lavishing praise on Rahul Gandhi.
According to the Congress workers, Rahul Gandhi traveled in a truck to inquire about the problems faced by truck drivers who drive throughout the night. It is also reported that Rahul was going to meet Priyanka Gandhi in Shimla.
Congress MP Imran Pratapgarhi tweeted that only Rahul Gandhi can inquire about the problems faced by drivers by traveling in a truck on the national highway.
Another Congress leader Supriya Shrinate tweeted that Rahul Gandhi wishes to hear the voice of the nation and understand the problems and struggles faced by the people of the nation.
Later, videos of Rahul spending time in a gurudwara also came out.