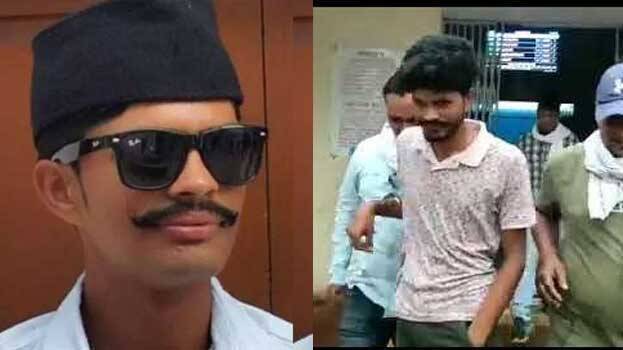 BHOPAL: The district coordinator of Bajrang Dal has been arrested for smuggling drugs. He has been identified as Sundaram Tiwari. He was caught by the Crime Intelligence Team of the Railway Protection Force (RPF) while smuggling ganja. Another person has also been arrested along with Sundaram. The RPF seized 22 kg of ganja from them.
The Crime Intelligence Team of RPF had received information that ganja smugglers were coming to Satana by train. They searched the Sarnath Express train for the accused and the ganja. The police found five suspicious youths. When the police team looked for them, they got down from the train and ran away.
Two were arrested following an investigation conducted. Three others escaped. Sundaram Tiwari is the main accused in the case. Police said that he has been smuggling drugs for a long time. The accused escaped are natives of Banaras in Uttar Pradesh. Police investigation is continuing.