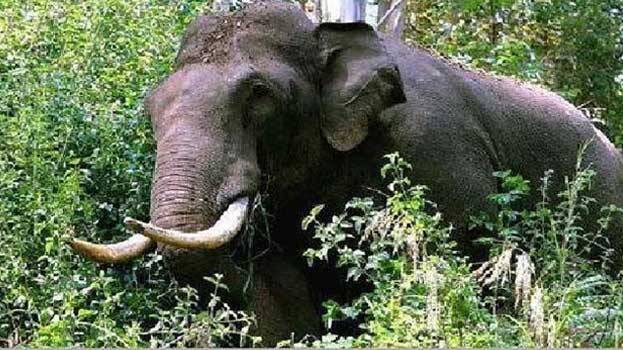 IDUKKI: Tamil Nadu Cooperation Minister I Periyasamy said that 'Mission Arikomban' to capture rogue elephant Arikomban will continue. The minister said that the elephant will be caught and released in the inner forest.
"Arikomban is not a violent animal but a naive wild animal. It will attack in return only if it is harmed," the minister said in Kumily.
It has been five days since the Tamil Nadu Forest Department started efforts to capture Arikomban. It is understood from the radio collar signal that the elephant is in the forest area close to the Shanmuganathi Dam. Arikomban has been staying in this area for two days.
The Tamil Nadu Forest Department task force is monitoring the elephant in two teams. A specially trained tribal group is also with them. The task force is moving ahead with efforts to catch the wild elephant if it enters the populated area. Entry to Meghamala has been prohibited for tourists due to the presence of Arikomban.