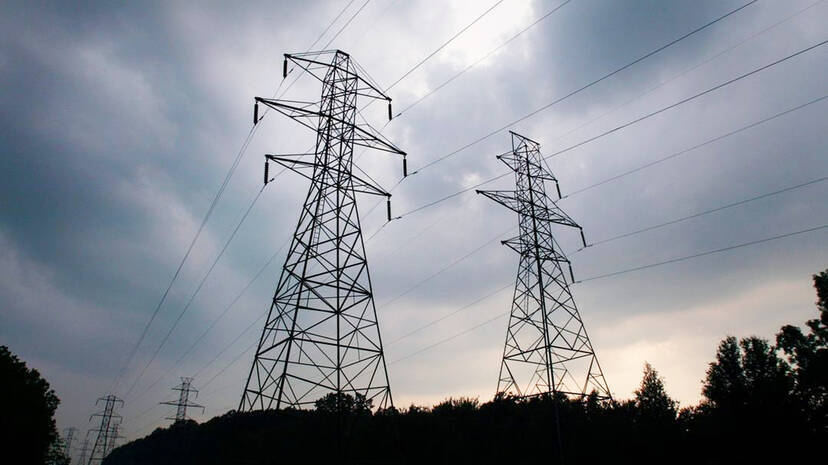 The Kerala State Electricity Board, which is known for tormenting its customers, has introduced a surcharge of 19 paise per unit as a "gift" in June. Generally, any rate hike should be introduced only with the approval of the Regulatory Commission. However, the KSEB took the new move ignoring the regulatory commission and the electricity minister himself. The board has now taken advantage of the new central rule that the electricity rate can be increased by ten paise per unit without the permission of the regulatory commission to cover the loss of the respective month. In addition to the current 19 paise surcharge, the public is about to receive another blow from the regulatory commission in July. Common people are suffering because of this hide-and-seek game jointly by the regulatory commission and the KSEB.
People are using electricity for essential purposes. The vast majority of consumers use minimal electricity as they cannot afford the exorbitant rates. Some governments that come to power through elections are providing relief to the common people by giving free electricity to a certain extent. One of the first election promises implemented by the recently elected Congress government in Karnataka was to provide free electricity for up to 250 units per month. Aam Aadmi Party which came to power in Delhi some years ago was the first to provide water, electricity and free travel in government buses to common people. AAP followed this model when it came to power in Punjab last year.
Operational loss is often said to be the reason for hiking electricity rates. KSEB does not even think about making a profit. The overstaffed board is governed neither by the board of directors nor by the departmental minister but by the union leadership. The Electricity Board recently asked the regulatory commission that the rates should be increased by 40 paise per unit. A final decision on this is yet to come.
Kerala is one of the states where the electricity tariff is at the highest level. Even twenty percent of the demand cannot be met by hydropower. There is no significant contribution from other energy sources. Over the years, the board has been following the practice of fulfilling the demand by paying a large price from outside. The authorities are not giving much attention to the production sector as the board can get large amounts of electricity it wants from outside nowadays. Consumers are getting stunned by bi-monthly bills. Common people continue to pay the amount mentioned in the bills without fail. Water and electricity are the basic needs of any family. Not many days have passed since the people received a blow from the water authority. Now it is up to the electricity board. Prices of all the daily necessities, including milk, have gone up. With all this, the life of the common man is becoming more and more miserable.