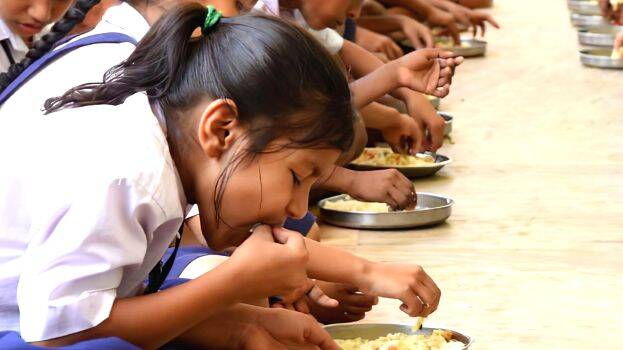 THRISSUR: School cooks have not received last year's honorarium dues and vacation allowance despite the start of new academic year. The honorarium for the month of March has been partially received. The holiday allowance is Rs 2000 each in April and May.
The holiday allowance was not properly received in the previous years as well. Although the government issued a notification fixing the minimum wages in 2016, it has not been implemented. The 2017 promise of retirement benefits has also been watered down. The government's decision to introduce ESI and PF benefits in the National Work Plan 2018-19 has not been implemented as well.
In the last academic year also, honorarium dues were paid after a strong struggle. The education minister had said that the reason was the delay in getting the central share.
The workers alleged that the promise given when the dues were paid, that subsequent distribution would be done correctly, was just in words. The organizations say that the situation is pitiful as they are rewarded only if they protest.
No helpers in account
The condition is that one cook should be there for 500 students but lunch cannot be prepared without helpers. There are schools with up to two thousand children. So cooks will hire helpers at their own expense. Once the helpers' wages are paid, the cooks will receive only a meager income.
Current status
Cooks: 13,611
Honorarium per working day: Rs.600-675
Average working day per month: 20
Monthly Honorarium: Rs.12,000-13,500
Current dues per worker: Rs.13,200
'The authorities should see the tears of the workers... dues should be paid immediately.'
PG Mohanan,
State People's Secretary,
Cooks Union
(AITUC)