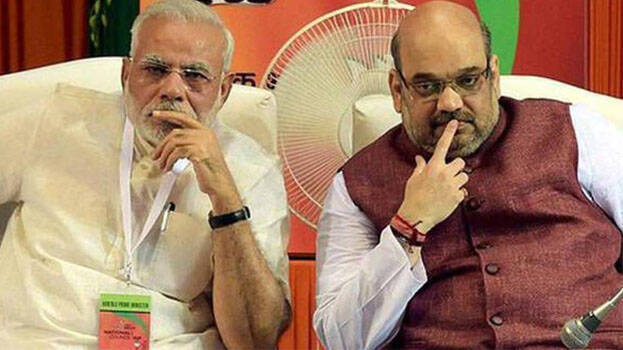 NEW DELHI: Some parts of Congress leader Rahul Gandhi's speech have been removed from the Lok Sabha records. Words like traitor and murder were removed from the records. Congress MPs will protest against this in Parliament today.
Rahul's speech against the Modi government has been redacted at twenty-four places. Congress responds that Rahul's speech scared the BJP. Meanwhile, Union Home Minister Amit Shah responded that Prime Minister Narendra Modi had constantly indulged in the Manipur issue. He stated that the Prime Minister had called him at four o'clock in the morning to assess the situation.
He also said that they worked full-time for three consecutive days including 16 video conferences for Manipur. Amit Shah also informed that 14,898 people have been arrested and 1106 FIRs have been filed in the incident.
Amit Shah said that violence is decreasing in Manipur and that Congress should not add fuel to the fire by politicizing the issue. He was responding to the no-confidence motion debate in the Lok Sabha.
Amit Shah said that the no-confidence motion is useless as the people have faith in the Prime Minister.