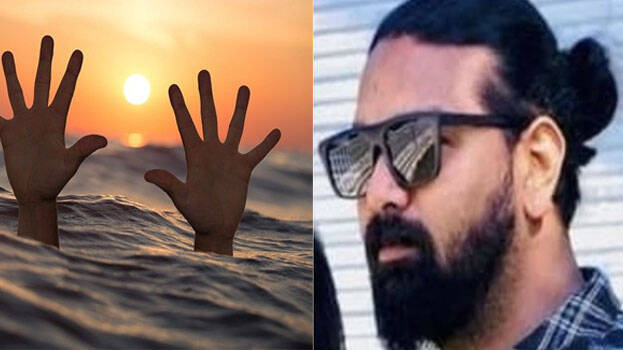 KANNUR: A native of Pushpagiri in Kannur died in Canada after falling from a boat. The dead is Athul George (30), son of Kerala Congress state general secretary and vice president of Catholic Congress Archdiocese George Vadakara (late).
Athul fell into the water during a boat ride with his family at Kitchener in Canada. The relatives got the information that he was brought to the hospital immediately but died.

He was working in Canada with his wife Dr Jeeva Athul, a member of Kodenchery Kummayathotti. Jeeva's parents were also there in the boat. Athul's mother Shobha Kudiyanmala belongs to the Manchappillil family. His siblings are Alin Maria (Lenova) and Akhil (UK). Steps are being taken to bring the body to his hometown within a week.