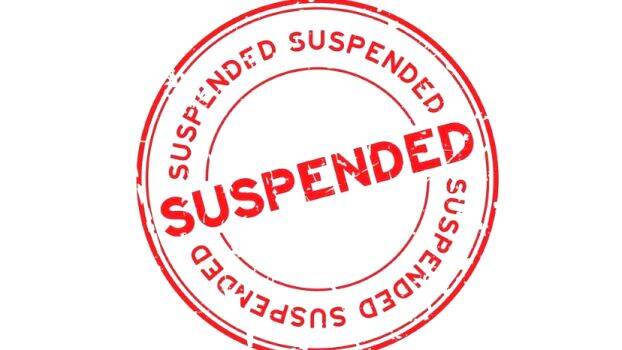 SULTAN BATHERY: Three excise officials suspended for taking bribes to smuggle drugs. Inspector TH Shafiq, Preventive Officer TB Ajeesh and Civil Excise Officer MK Balakrishnan of Muthanga Excise Check Post have been suspended by the Excise Commissioner following an investigation by Excise Vigilance.
The bribery of the officials came out during a conversation between Abkari case accused Abhilash and MDMA case accused Fazeer who were in the same cell in Vythiri subjail. The conversation between the two was that Faseer had smuggled MDMA into Kerala through Muthanga Excise Check Post and the officials at the check post demanded Rs 1 lakh to avoid the case and the case was avoided by paying Rs 62,000. The role of the officials became clear in the investigation conducted following the confidential information received by the vigilance.
On March 21, Fazeer smuggled MDMA and ganja through the Muthanga check post in a car. Apart from Fazeer, Babumon, Mohammad Shafi, Abdul Saleem and Bijeesh were also in the car. MDMA and cannabis were found in the purse of Fazeer, who was driving the vehicle, and a pipe for using MDMA was found in the car.

After bargaining, the official let Fazeer and the vehicle go after taking Rs 50,000. A frivolous case was registered against Mohammad Shafi, who was travelling in the back seat, for possessing 30 grams of ganja. Mohammad Shafi's confessional statement stated that he boarded the vehicle which was passing through Nanjangud and that others did not know that he was in possession of ganja. According to the Vigilance report, this was done so that the vehicle could be avoided from the case after making them pay a fine. Preventive Officers PK Prabhakaran and KK Sudheesh, accused in the same case, were suspended earlier due to allegations of corruption.