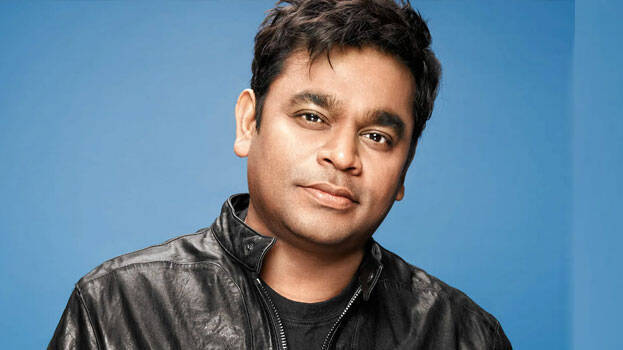 CHENNAI: A high-level probe has been launched into the security and organizational lapses in AR Rahman's 'Marakkuma Nenjam' concert in Chennai. Several problems arose during the event, which was organized by a private event management company in Chennai.
The government took action after many people collapsed in the stampede and many, including Tamil Nadu Chief Minister MK Stalin, got caught in the traffic jam. There are also complaints alleging that women were sexually harassed during the concert. Thousands of people, including Malayalis who came to enjoy the show, were in distress due to the shortcomings in the organization.
Although the venue had room for only 20,000 people, the organizers had given out tickets to more than 50,000 individuals. This caused the scenario to resemble a stampede. There were no parking facilities. Many people had to park their vehicles two or three kilometers away from the venue.
A R Rahman has published a message on X in which he thanked the audience for their support and expressed his apology for the problems they encountered during the performance.