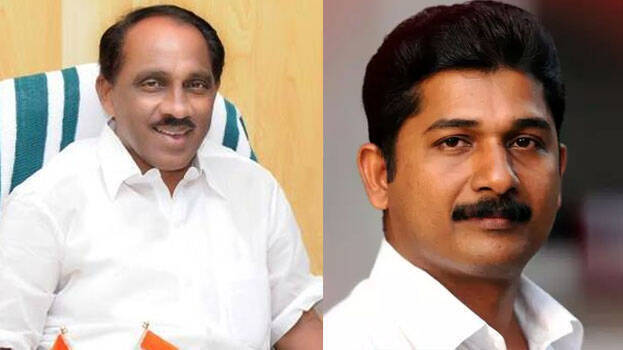 NEW DELHI: The Supreme Court has allowed the High Court to take further action on the petition filed by M Swaraj seeking the cancellation of the Tripunithura election. K Babu had approached the Supreme Court against the High Court ruling that the petition filed by the CPM leader would stand. But the Supreme Court did not stay the High Court's decision.
M Swaraj, who was the CPM candidate in the Tripunithura elections, approached the court pointing out that K Babu sought votes by using religious symbols. The complaint is that K Babu sought votes in the name of Lord Ayyappa at a time when women's entry into Sabarimala was a political controversy. K Babu defeated the CPM candidate by 992 votes.
At the same time, the Supreme Court adjourned the hearing of the Tripunithura election case to the 12th. However, the court accepted former minister and Tripunithura MLA K Babu's plea asking for more time in the case citing the absence of a senior advocate. The bench comprising Justices Aniruddha Bose and Sanjay Kumar heard the case on September 4.