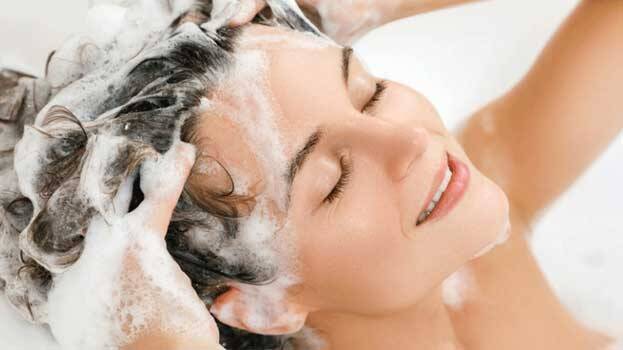 This is year 2023 and there will be only fewer humans who are still reluctant to try hair shampoos, so as to not break their age-old customs. The shampoo helps remove dirt and dandruff from the scalp. But randomly picking a shampoo from shops may end up ruining your skin. This is no menial task.
These chemicals have enough materials to cause allergies, hair loss, hair breakage and more. But just think about the prospect of making a homemade shampoo that can be used by all skin types. Profit, lucrative and a healthy mix.
Take neem leaves and wash them well.
Put these cleansed neem leaves into a pot of water and boil it for some time.
The leaves should be boiled on low flame. If the neem leaves are kept idle for a full day in the water, it would ensure stronger results.
When the water is reduced to half, take out the neem leaves. The water can be filtered when cooled completely.
Hemp seeds mix should be added to the water that has been cooled.
shampoo base (available from medical stores) should be added.
Add twice as much soap base/shampoo base to the water. Do not stir excessively after adding the base.
Vitamin E capsule gel can also be added to this.
Shampoo mix is ready.
It is also good to use Aloe vera gel with this kit.