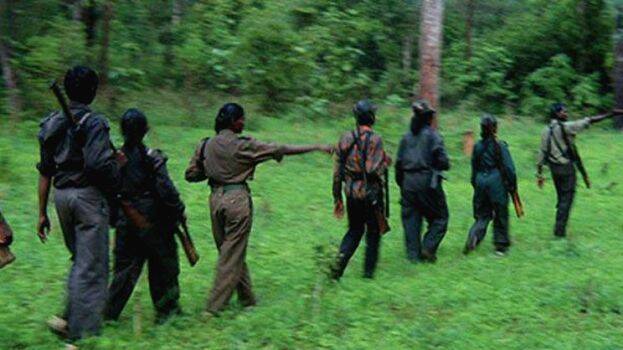 KELAKAM: Making the alarm bells ringing, a five-member Maoist group was spotted in Kannur's Ramachi near Adakkathode. The group reached Kurichiyar colony on September 14th and headed straight to Vinija's house around 7:30 p.m. This was the second time that the group reached the Kurichiyar colony in one week's time. On September 11th at 11 p.m., the same group visited the colony to collect food.
Vinija, her mother, and two children were in the house when the Maoist group visited them by surprise. According to police information, the visitors are suspected to be members of the Kabani Dal. The group consists of C P Moideen, Soman, Ashiq, and others.
The group spent four hours at home cooking and eating. Mobile phones, laptops, and tabs were also charged. Vinija told the police that rice, vegetables, coconuts, and other food items were taken away.
This is the fourth time in three months that armed Maoist gangs have entered various houses in Kannur. Earlier, a group of Maoists reached Aralam town, brandished their weapons, and collected all the necessary food to escape into the forest. A case has been registered against the Maoists under UAPA. Thunder Bolt and the police have intensified surveillance.