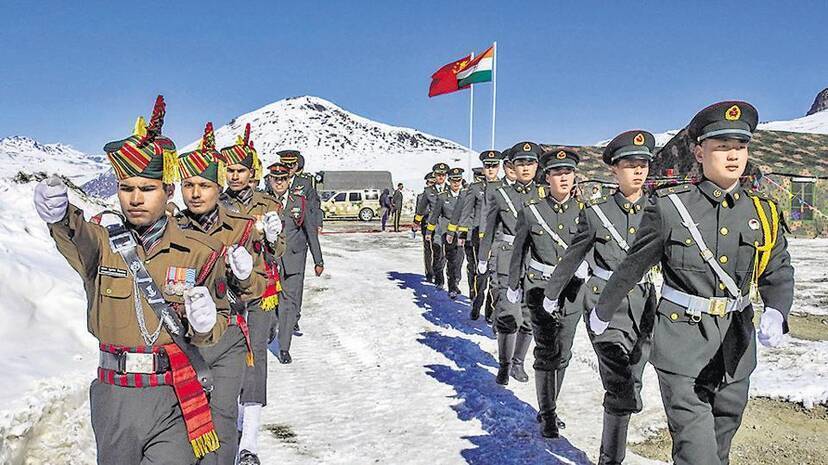 Sport is a field that is usually unaffected by politics, religion, and rivalry. At the same time, it is also a symbol of the strength of some classes. In particular, the dreamlike achievements of blacks in the field of sports gave huge support to their rights struggles. Although rare, athletes have protested against certain countries while receiving medals at the Olympics. The Munich Olympics was one event that was marred by politics and enmity. During the Munich Olympics, Palestinian terrorists stormed the Olympic Village, abducted eleven Israeli athletes, held them hostage, and later killed them. This remains the biggest black mark that fell on the sport to date.
The field of sports upholds the principle that even when countries are at enmity, there should be no enmity between the playing teams. This is the factor that differentiates sports from politics. However, some countries use sports in a degrading way to gain more publicity. China has now played such an outrageous game against India. China has denied visas to three women wushu athletes from Arunachal Pradesh who were supposed to participate in the Asian Games. Reacting against this, Union Sports Minister Anurag Thakur canceled his Asian Games trip to China. This could lead to further deterioration of India-China relations, which are already at loggerheads over the border issue. The Hangzhou Asian Games Organization Committee had granted accreditation cards to all the athletes. However, three athletes from Arunachal Pradesh were not able to download it. With this, the journey of the three athletes got cancelled. China's stand is that Arunachal is a part of China and the athletes from the region need not be given visas. Chinese foreign spokesperson told a press conference in Beijing that China does not recognize Arunachal Pradesh and it is a part of China. Indian Foreign Affairs Spokesperson Arindam Bagchi responded in Delhi that treating Indian citizens as two is unacceptable and Arunachal Pradesh is an integral part of India. At the same time, the explanation of the OCA ethics committee chairman is that although visas were granted to the athletes, they did not accept them.
This is the fourth time this year that China has provoked India over Arunachal Pradesh. In April, China announced new names for 11 places in Arunachal Pradesh. In July, three Arunachal athletes were denied visas for the World University Games. In August, China released a new "standard map" including Aksai Chin and Arunachal Pradesh as part of its territory. The denial of visas to the athletes in the Asian Games is the latest action of provocation. This arrogant action by China will only serve to tarnish the Asian Games. Politics and enmity should not be played on the playing field. China's action also violates the principles and rules of the Asian Games. India will not be affected by any of these tricks.