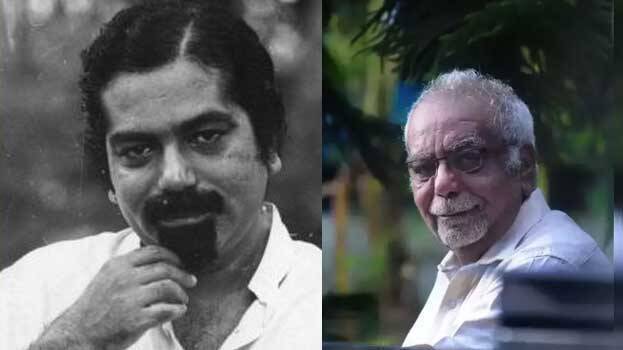 Famous director K G George, who presented many classic films to Malayalam films in the 80s and 90s, has bid adieu to the art world. He directed 19 movies that will be remembered forever by the film lovers. He was also a producer and a great actor.
Actor Mammootty had said in an interview that K G George is the best actor among the directors he has seen. He also said that George used to enact every character to all the actors of his film. Isn't this the best way to convey the character to the actor which is in his mind to its perfection?
Director B Unnikrishnan had also said that K G George is the best director seen in Malayalam. His energy to engage with the human mind was immense. George is an artist who has done the most experiments in Malayalam cinema. His films remind the audience that cinema is an art form and is a making. An example for it is his 'Adamine Variyellu'. Unnikrishnan added that the European director Godard also had followed this model.

George is a director who brought powerful issues to the audience. Thriller-psychopath 'Irakal', 'Yavanika', a breakthrough for modern Malayalam cinema, 'Panchavadipalam', similar to the Palarivattam Bridge and its collapse predicted years ago, 'Kolangal', which exposed the evils of a village, 'Adaminte Variyellu', a narrative of women's lives and 'Mattoral', a look at male-female emotions are his films that gave the Malayalam audience a cinematic experience that they had never seen before.