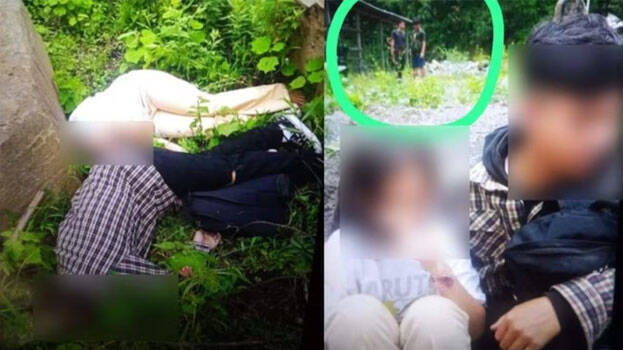 IMPHAL: The father of a student who was abducted and killed by assailants in Manipur said that he had been waiting for the past two months hoping to get his son back. Parents of the students told a national media that all hope was over.
'On the morning of my son's disappearance, he woke me up saying he was hungry. Asking 30 rupees for breakfast. I asked him to take money from my pocket as I was lying down. Every day for the past two months I have been preparing his breakfast and waiting for him to come back. All our hope is lost. Hope the police will take action and justice will be given to my son. '- said the father of the murdered Fijam Hemjit.
'My daughter went out on the morning of July 6 to prepare for the NEET exam. Called her on the phone when she was missing. She spoke with fear. She said that she was in Nambal. But after a while, the phone switched off. Those who killed my child must be punished. She deserves justice.' - said Hijam Lintoinkambi's mother.
The last day, the report came out that the two students belonging to the Meitei sect were killed. The pictures of both of them were circulated on social media. In the first picture, Fijam Hemjit (20) and Hijam Lintoinkambi (17) are seen sitting on a lawn. Behind them stand two armed men. In another picture, they are seen lying dead.