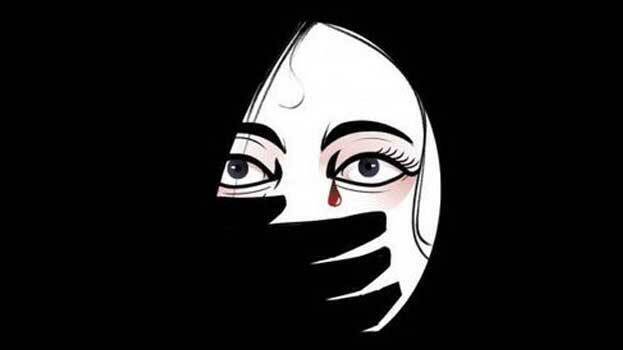 LUCKNOW: Reportedly, sexual assault victims in the Pilibhit district of Uttar Pradesh are refusing to be examined at the district women's hospital.
According to data from June 1 to September 28 of this year, out of 79 victims who were taken to the hospital, 70 returned without medical examination. Among them are five minors. The reason for the crisis in the hospital is the retirement of Female Medical Superintendent Dr. Anita Chaurasya and gynaecologist Dr Kamala Mishra.
Since women doctors were not appointed as substitutes, Medical Superintendent Dr Rajesh Kumar and gynaecologist Dr KK Bhatt were forced to take charge.
However, concerns grew over male doctors examining minors. Relatives of the victims question if this will amount to another atrocity against them.
Legal experts say it is a violation of the law that women doctors are not available to examine victims of sexual harassment. Experts also say that it is also the constitutional right of privacy for the victims.